Human skin pigmentation is caused by the synthesis of melanin (a natural pigment) and by its distribution in skin and in hair follicles. Melanin synthesis, also called melanogenesis, is an enzymatic process that is catalyzed mainly by tyrosinase, tyrosinase-related protein 1 (TYRP1) and dopachrome tautomerase (DCT). These enzymes allow the biotransformation of tyrosine into melanin within melanocytes, and more particularly in melanosomes, which are lysosomal vesicles.
Mature melanosomes containing melanin are transported via a microtubule network to the melanocyte dendritic extremities, in order to be transferred to keratinocytes and thereby provide skin pigmentation and photoprotection.
Melanin plays an essential role in skin tone evenness, in hair pigmentation and in photoprotection against UV-induced DNA damage. Melanin production can be altered by some internal factors (inflammatory or hormonal reactions) or by external factors (sun exposure). This altered melanin production can cause pigmentation damage (hair greying, vitiligo, etc.) or hyperpigmentation marks (age spots, melasma, acne lesions, etc.), which require skin care treatment.
A panel of complementary assays can evaluate the depigmenting effects (whitening/lightening/anti-spots) or pro-pigmenting effects of an active ingredient or cosmetic compound.
Skin pigmentation: models and assays
QIMA Life Sciences has many in vitro or ex vivo models at your disposal:
melanocyte cell lines (B16, etc.)
normal human epidermal melanocytes (NHEM)
co-culture of normal human epidermal keratinocytes and melanocytes (NHEK/NHEM)
melanocyte-containing reconstructed epidermis (RHEm)
skin explants (ex vivo)
hair follicle (ex vivo)
on which we can evaluate the whitening or pro-pigmenting effect of active cosmetic compounds or formulations by measuring:
the expression of specific markers of melanogenesis: TYR, TRP-1, Pmel17, MITF, etc.
tyrosinase activity and expression
melanin synthesis
melanocyte dendricity
melanosome transfer
Here are a few examples among all assays proposed by QIMA Life Sciences in the field of skin pigmentation:
Data mapping and clinical imaging
Measurement of skin pigment imperfections in 2D color imaging
Signs of photo-ageing, such as solar lentigo, can be detected and analyzed by image analysis, either on the whole face or on the back of the hand, or by targeting a specific lesion.
According to the area to be investigated, a choice will be made regarding the type of shot for the whole face, the hand, or a small sun-exposed area of the body (e.g., the upper chest).
Other pigment lesions, such as melasma and post-inflammatory pigmentation are also analyzed in the same conditions.
The density of pigmentation spots, their surface, their color intensity, and the contrast measured with surrounding skin, as well as homogeneity of complexion are all parameters that can be extracted from this analysis.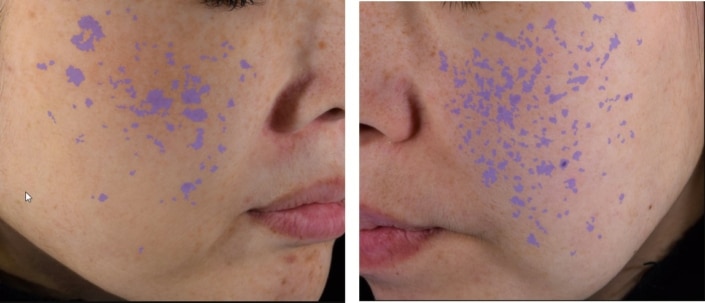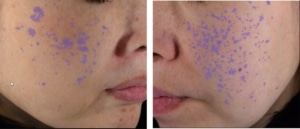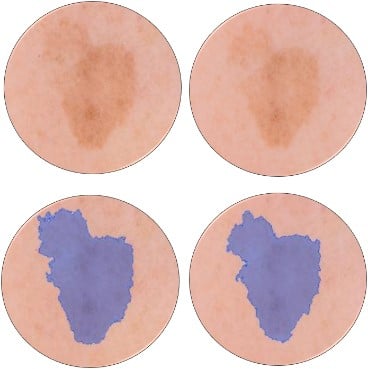 Analysis of solar lentigos on the whole face, with images acquired with ColorFace®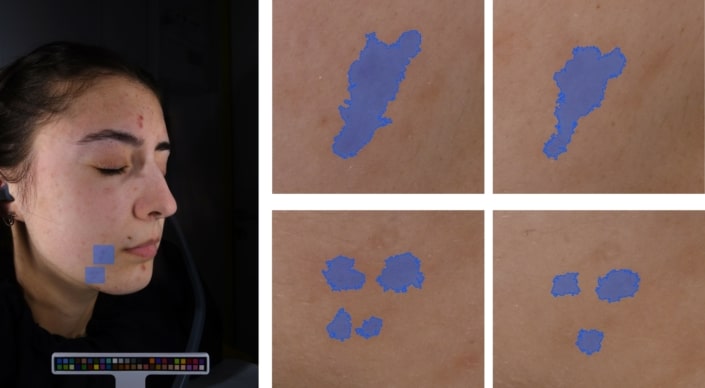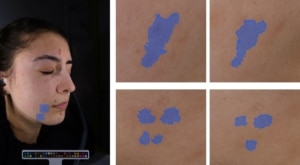 Analysis of the PIH of whole face on images acquired with ColorFace ®


Image acquisition of back of hand with DigiCam® and analysis of pigmentation spots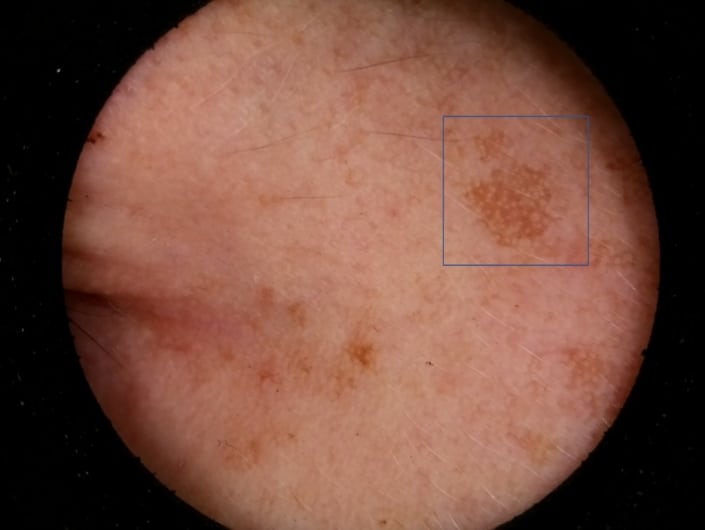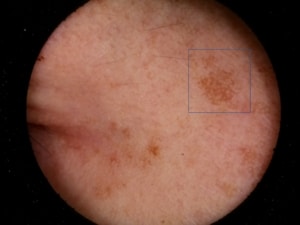 Image acquisition of temple with SkinCam®
Measurement of melanin in hyperspectral imaging
Investigation of sun-induced pigmentation, which is non-invisible but will appear with age, can be performed by using UV polarized monochrome imaging. Parameters such as lesion surface and density can be extracted and monitored over time.
Measurement of melanin in hyperspectral imaging
Newtone's hyperspectral imaging is a unique technology developed to calculate the skin chromophore absorption mappings, and consequently to measure evolution over time, while providing a perfectly representative image of the measured evolution.
Acquisition systems allow image acquisition of the whole face (SpectraFace) or of a defined area of the body and face (SpectraCam).
On these images, pigment lesions can be monitored and analyzed as by color imaging, while discriminating melanin and hemoglobin.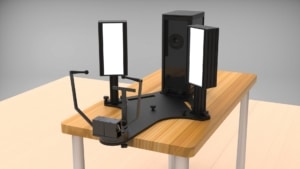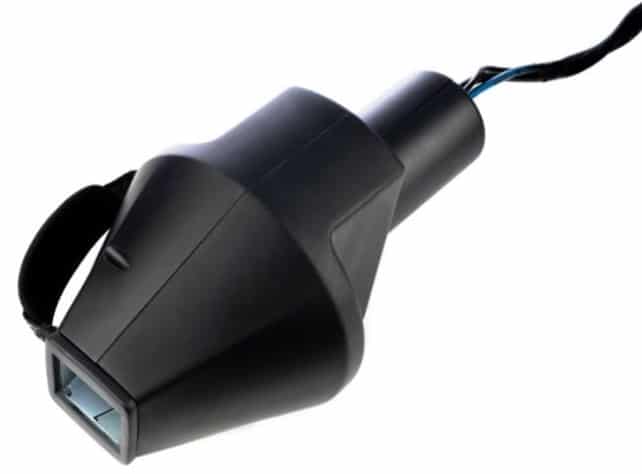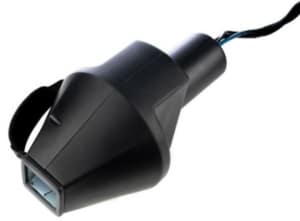 Hyperspectral imaging