in vitro and ex vivo analysis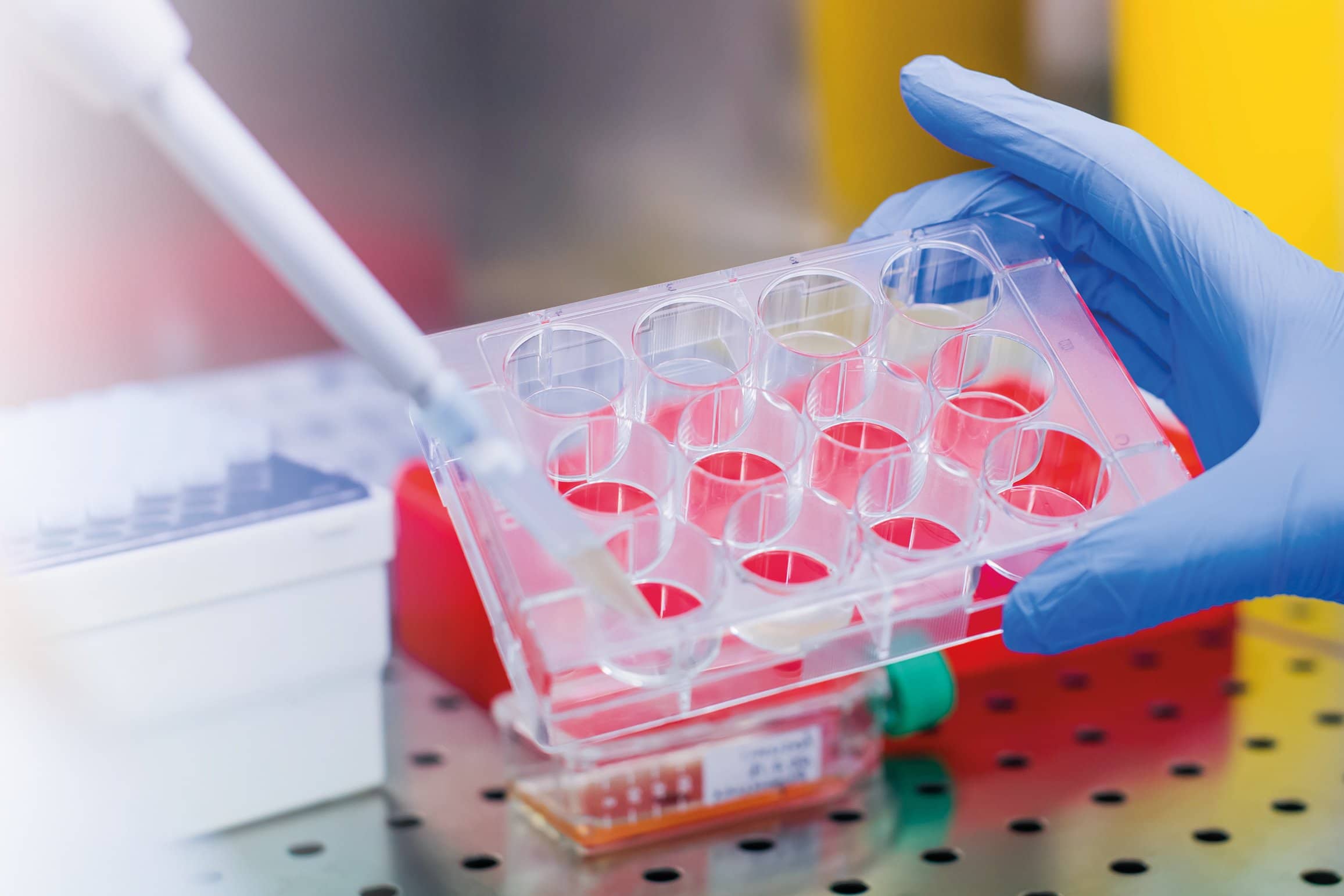 —————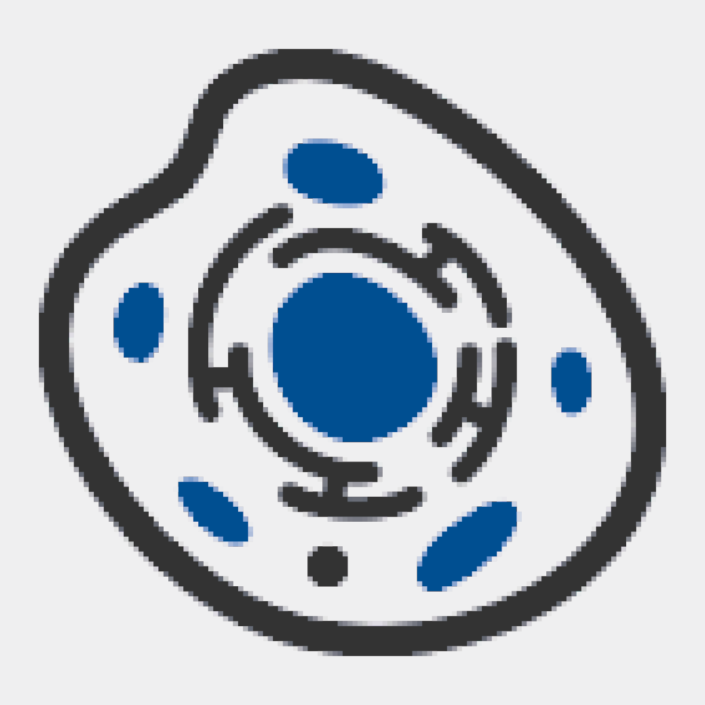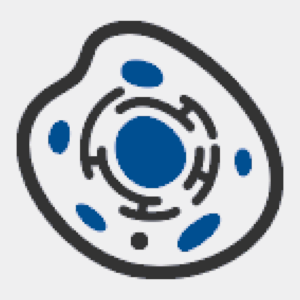 Cell and tissue engineering represents one of the core businesses here at QIMA Life Sciences. Special attention is paid to quality and to the control of our biological models, while using internally developed models as far as possible.
QIMA Life Sciences can rely on a network of hospitals, veterinary clinics and private industrial companies that makes it possible to obtain, preserve and prepare human and animal biological samples for research programs. Find out more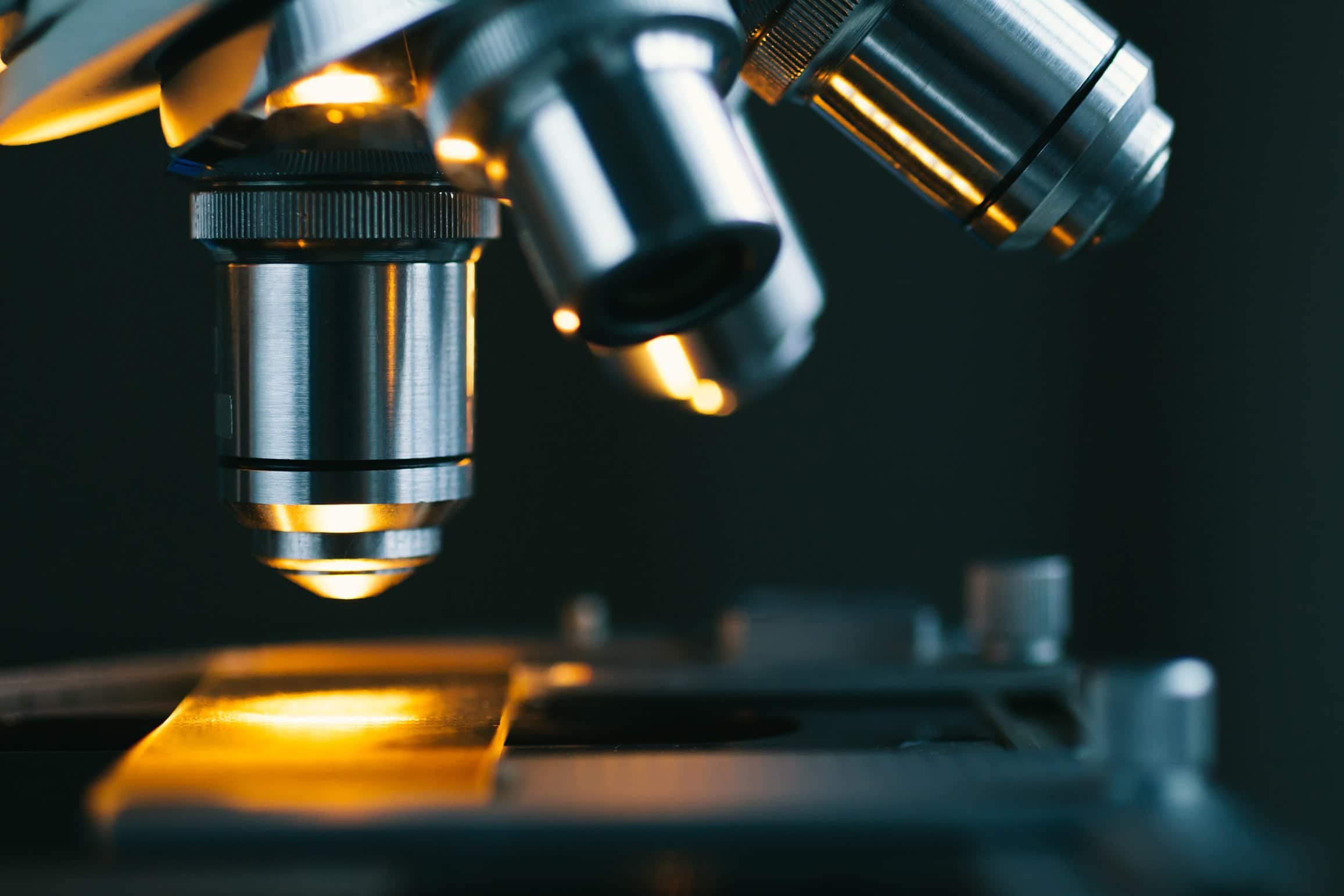 —————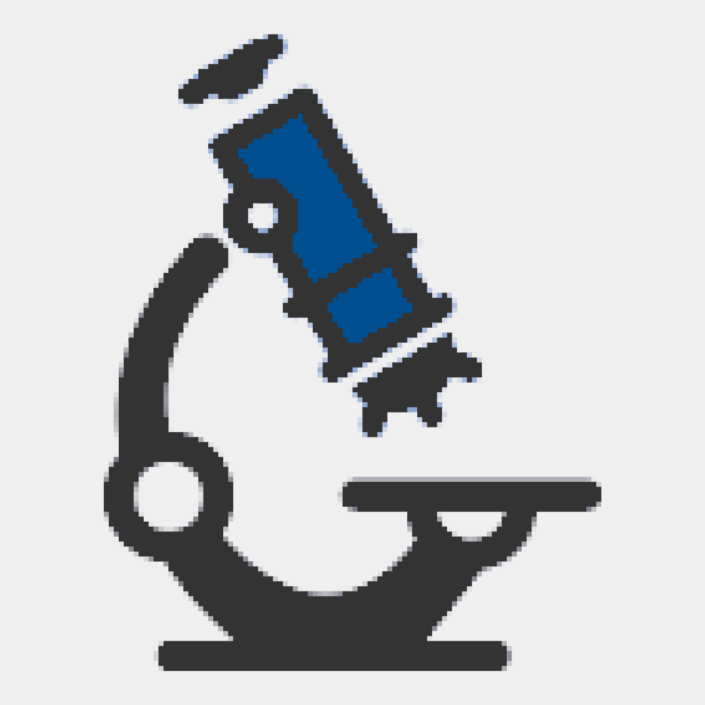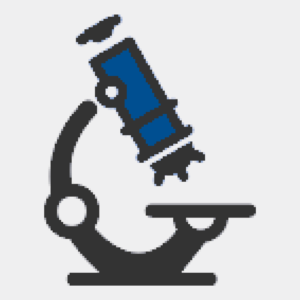 We perform histological and immunohistochemical assays on tissue samples, human or animal biopsies, blocks and slides. Our histology platform is equipped with optical and electronic microscopy, scanning electron microscopy, and slide scanners. We perform histological staining assays (about thirty standard and special histological stains). We also provide immunolabeling services, to highlight cell and tissue components in a tissue section. Find out more
—————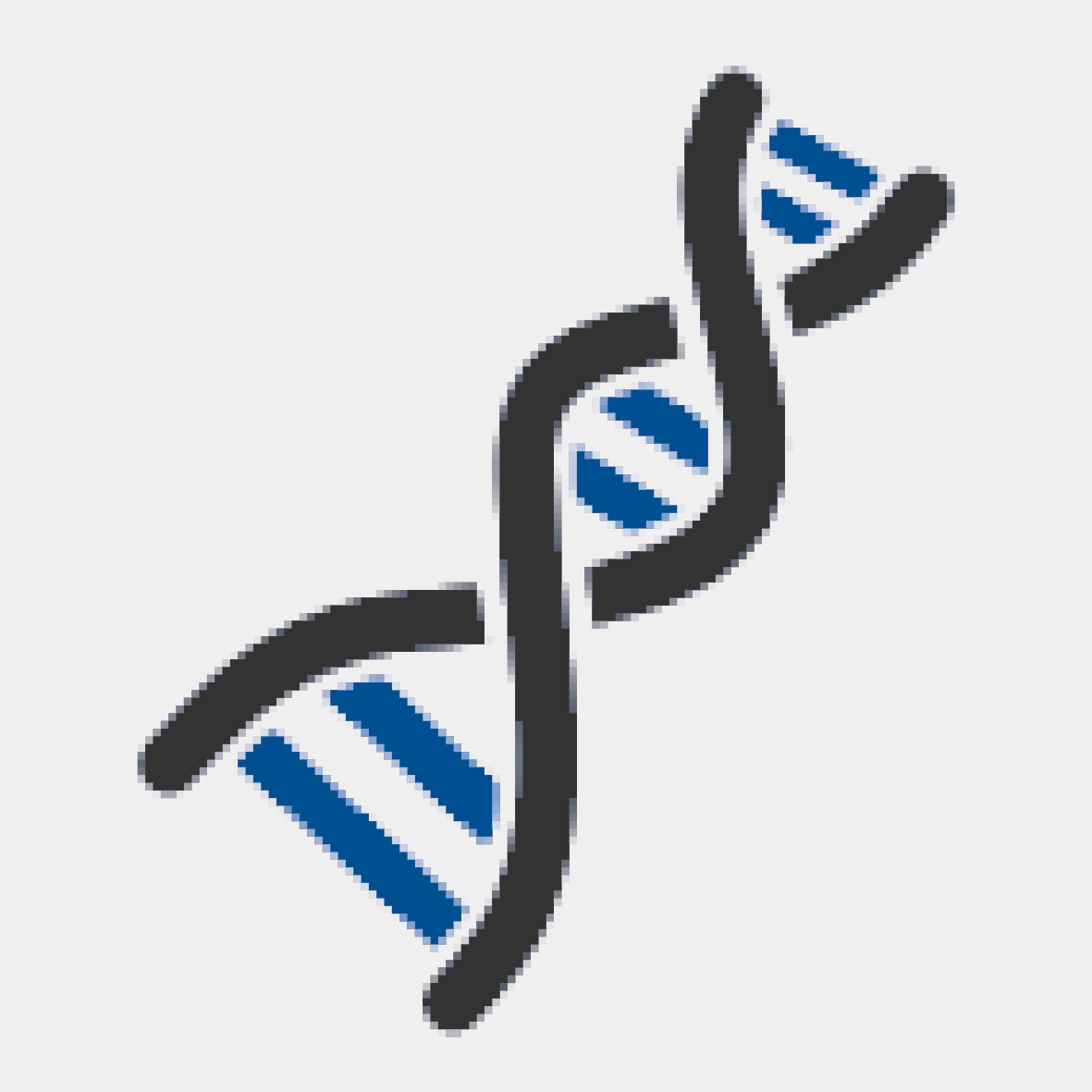 We also conduct transcriptional analysis. We analyze biological samples and ready to be analyzed RNA or cDNA. We perform routine assays, such as the preparation and quality control of RNA, gene expression assays, transcriptome or miRnome microarray assays, and bioinformatics assays. We offer customized services for the design and validation of primers and probes for PCR, design and preparation of qPCR arrays, in situ hybridization, genomic editing, construction of modified cell lines etc. Find out more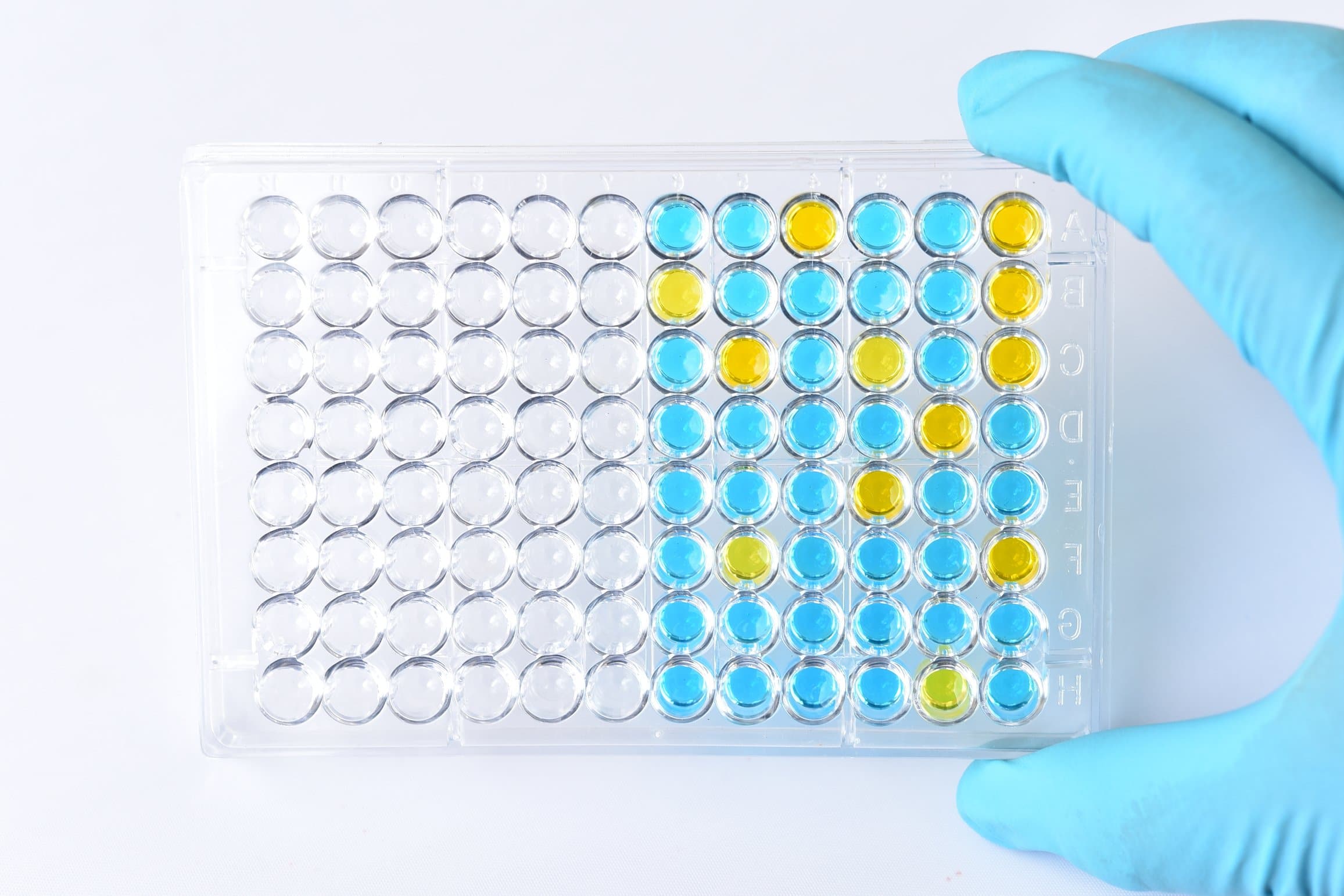 —————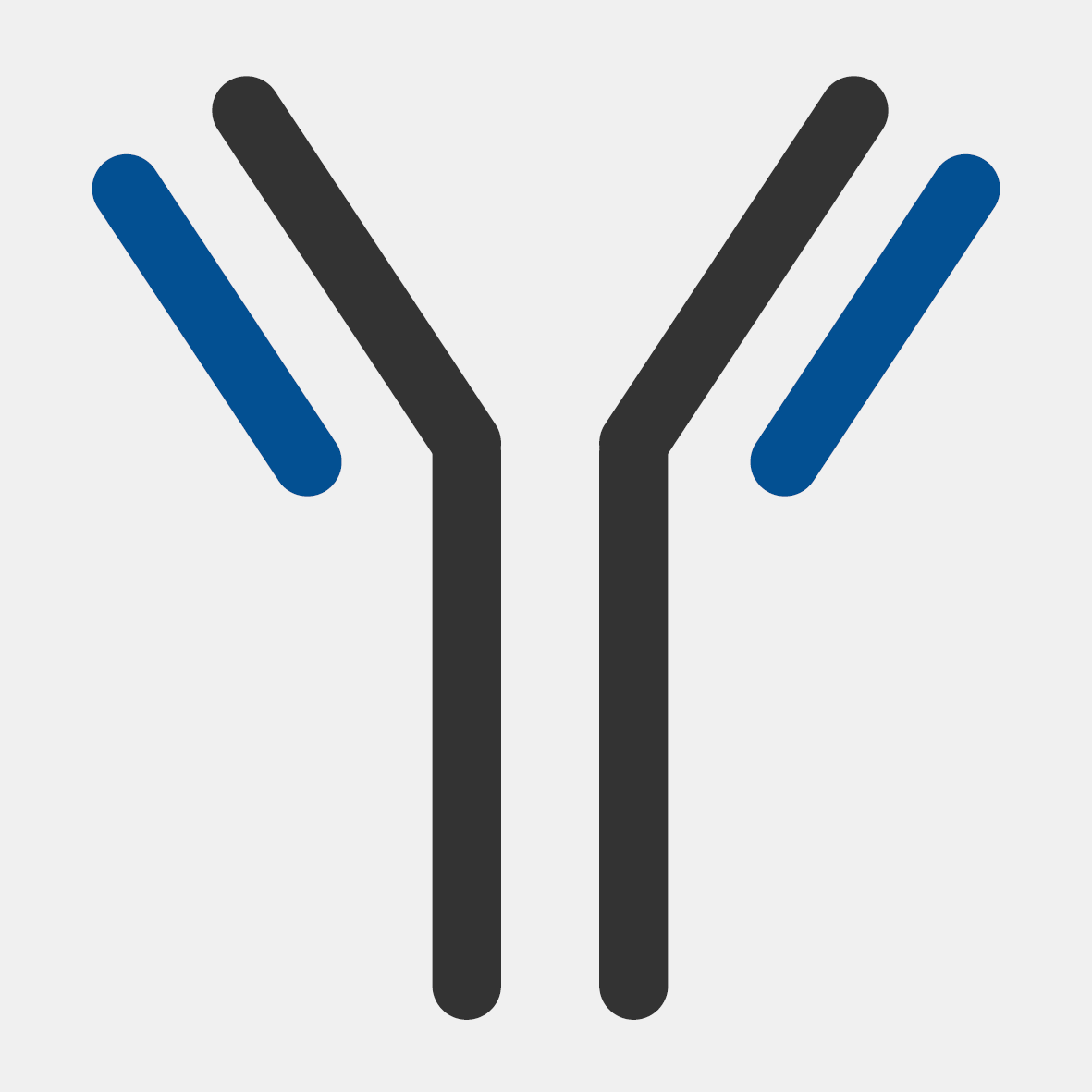 Our cell biology platform makes it possible for us to detect, quantify, and evaluate the expression level of cell proteins. We offer immunology assays based on standard ELISA and Western Blot type methods as well as flow cytometry (FACS), ICC, FRET methods. These methods allow the identification of proteins and consequently of cells of interest. According to what detail level you wish for in your results, we can provide you with simplex, multiplex studies, with studies on a means of cells in a particular sample or on hundreds of individual cells etc. To find out more, contact us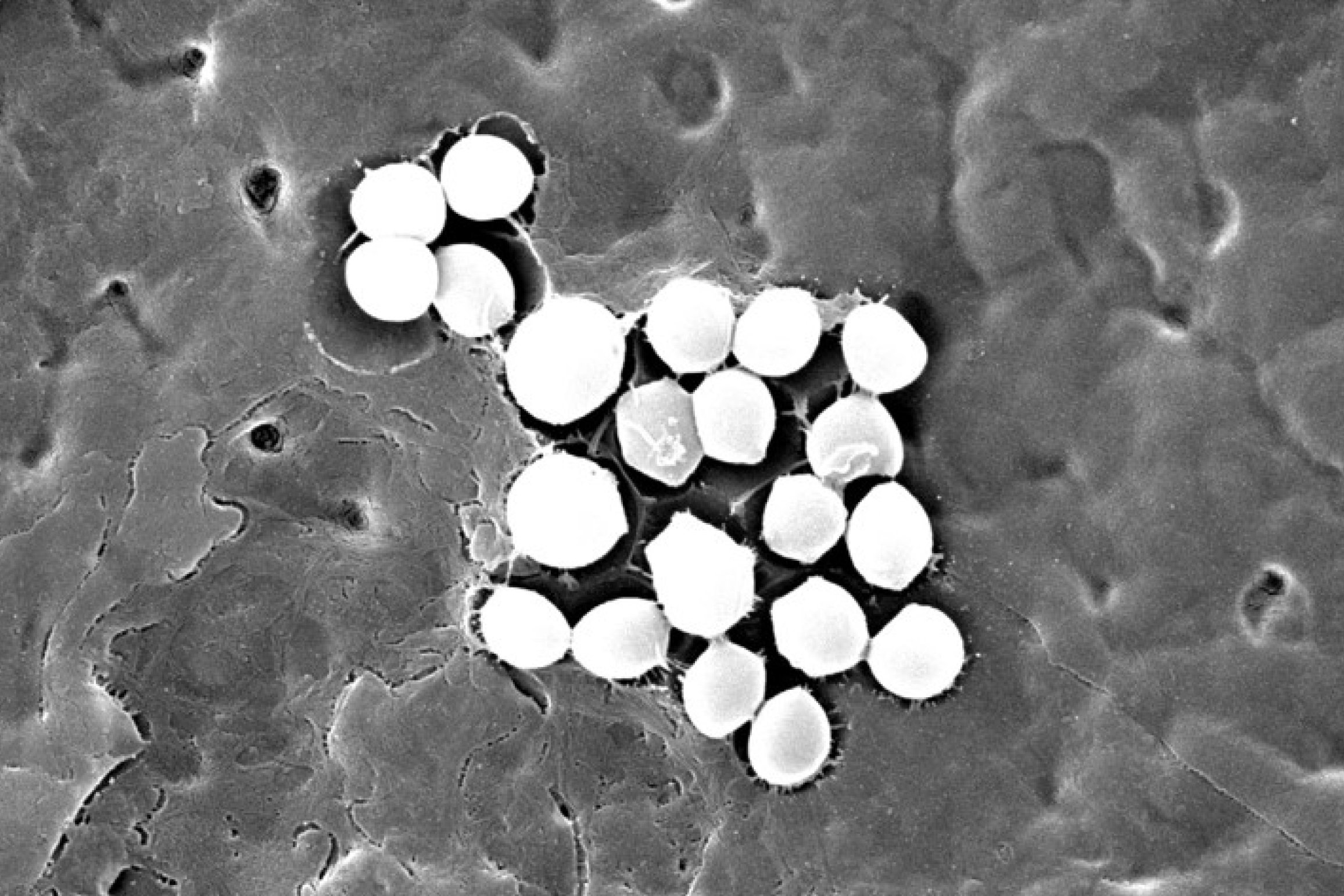 —————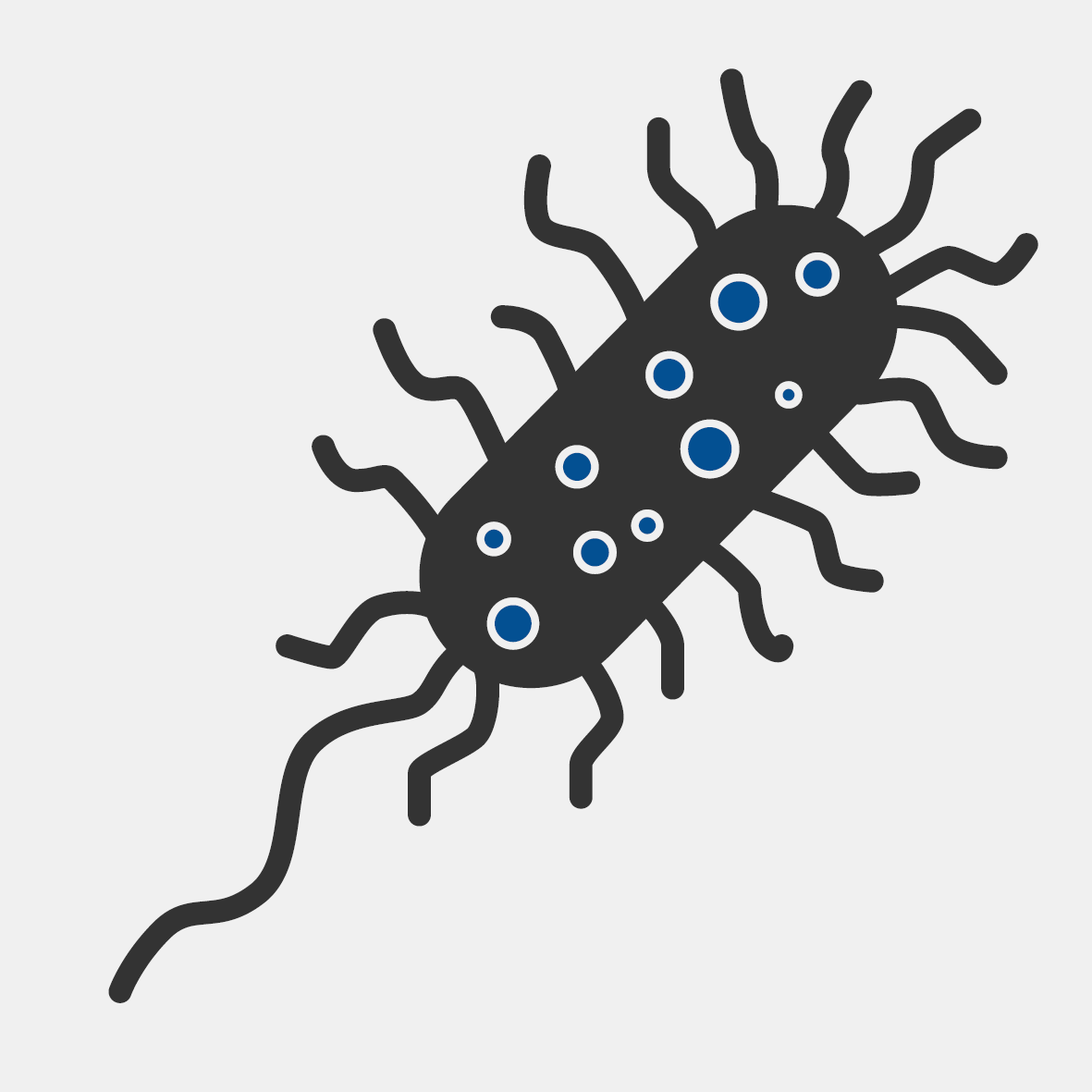 QIMA Life Sciences has developed relevant in vitro and in vivo study models for the analysis of interactions between microbiota and skin. We offer different study models, such as isolated bacterial cultures, co-cultures, and 3D skin model bacteria. Our expertise allows us to assist you with your skin microbiota interaction studies and to work on antimicrobial, microbiota-friendly, pre/pro-biotic, acne and microbiota, odors and microbiota topics. Find out more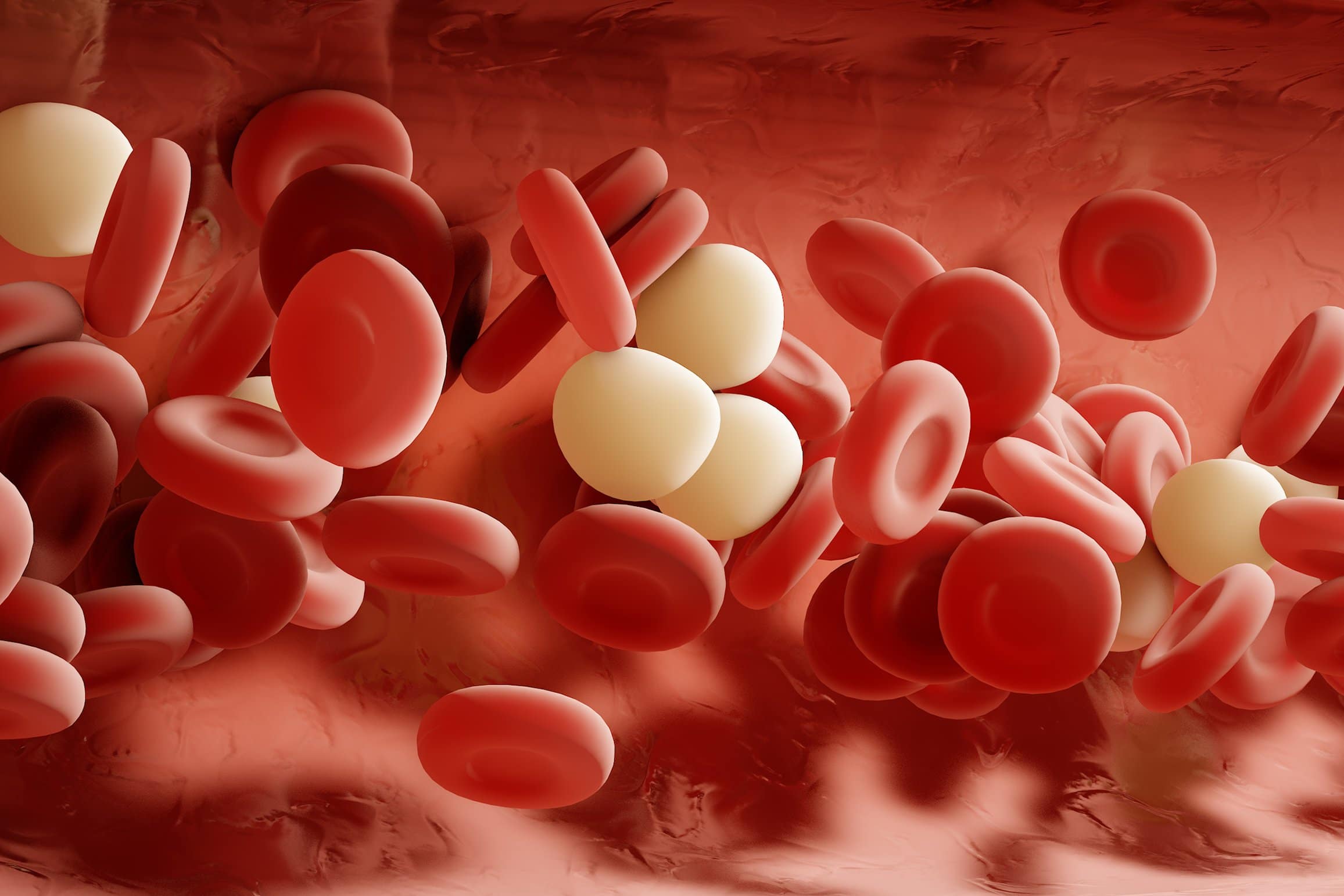 —————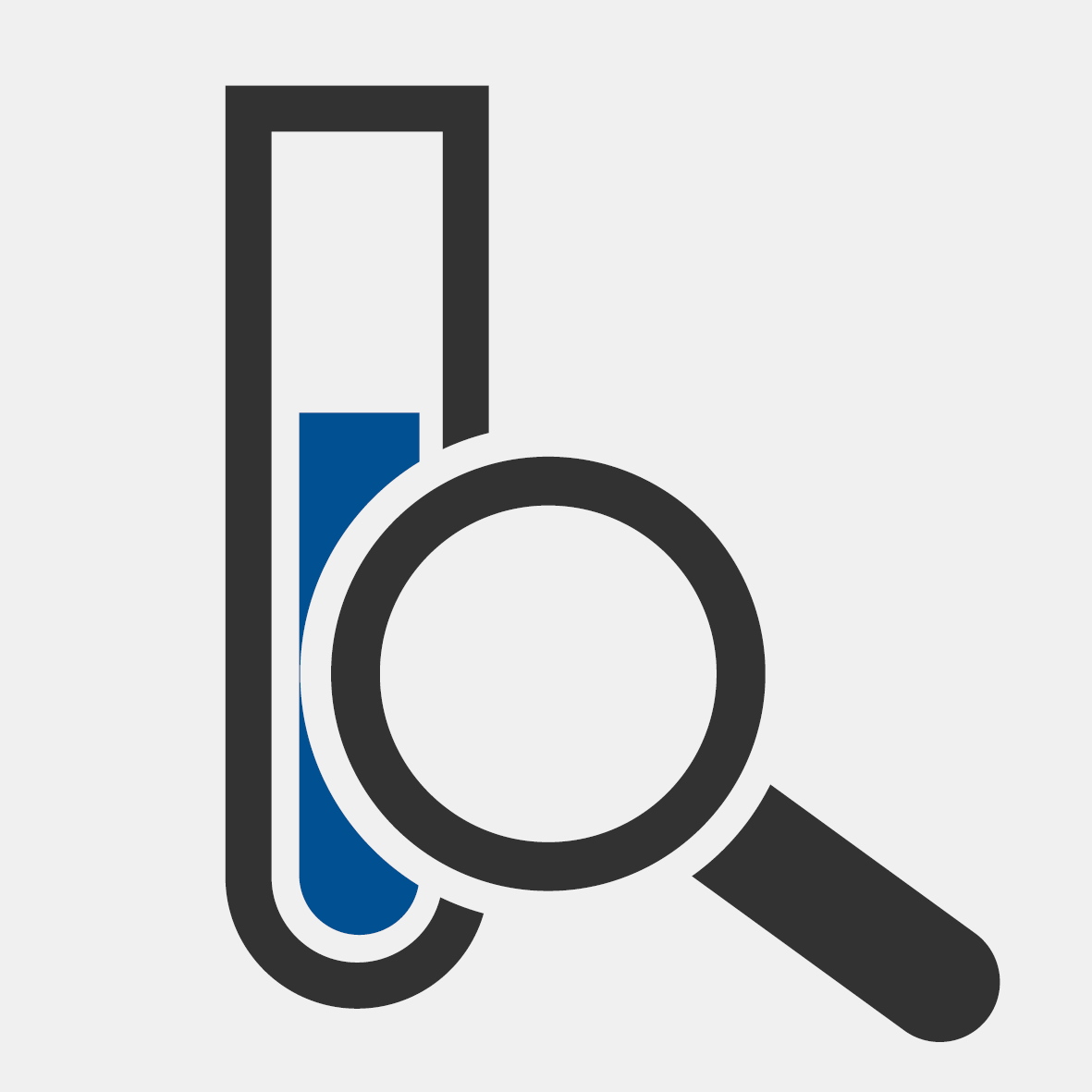 With its specific « Blood Assay Solutions » offer, QIMA Life Sciences can provide in vivo assays on fresh primary cells from total fresh blood. This offer is complementary to our test offer on isolated blood cells. « Blood Assay Solutions » tests the efficacy of your compounds on all blood components (PBCM, autologous serum, red blood cells, and platelets) without any addition of antibiotics, animal serum or cryoprotectant. Find out more
We can also offer in tubo biochemical assays (absorbance measurement, fluorescence, chemiluminescence) and functional assays, such as cytotoxicity, cell proliferation and migration studies. Do contact us on this!